So that clean energy and fresh water can flow, where it is needed
Smart Energy & Water Technology - every kWh and every litre counts! Modular expansion system creates more values!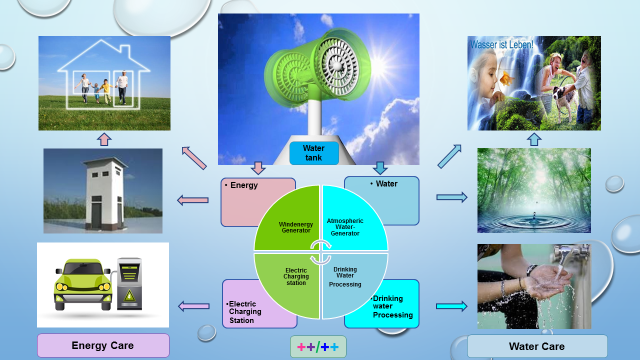 Windgiant Double Turbine with 50 kW, - Energy + Water + E-loading station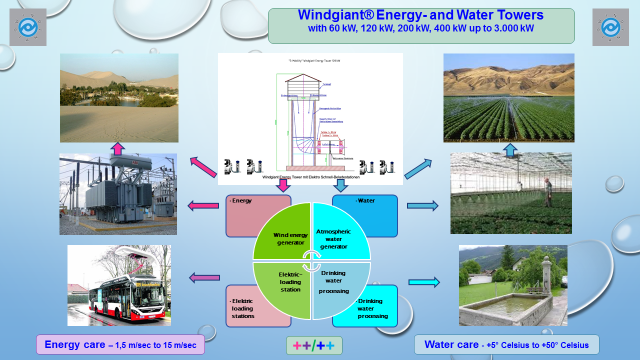 Windgiant Energy and Water Tower 120 kW - Energy + Water + E-loading station + H2 Hydrogen Filling station

Water extraction through condensation out of the air flow- from 5° Celsius up to 50° Celsius - minimum air humidity 25% and higher

The condensation appears when the air cools down. If the air temperature decreases, less air humidity can be extracted (used for extraction?) than before. If the air humidity reaches 100%, the steam is omitted through the condensation process as so called 'mizzle droplets'. The water extracted through condensation is left for further usage as for example arbitration or drinking water preparation.
24h Water generation even within absolutely calm conditions through double turbine
As well as motor fan operation. This is ensured by the second turbine being capable of operating in the finest vacuum ranges with low energy consumption.
Modular expansion system creates more values

Windgiant wind energy systems can be postprepared with module arenas additional functions for a later time like:.
- Electric loading stations,
- Energy storage systems,
- H2 Hydrogen Fuel Cell Power Filling station
- H2 Hydrogen - Power to Gas station for commercial and industrial,
- Cash and cashless payment terminals,
- Digital video walls at the energy tower,
- Water extraction/production from the air humidity carried in the wind flow
- Drinking water processing
"What counts is your economic success and a cooperative coexistence with the application of forward-looking technologies".

Product line I
Windgiant Double Turbines - Energy & Water Technology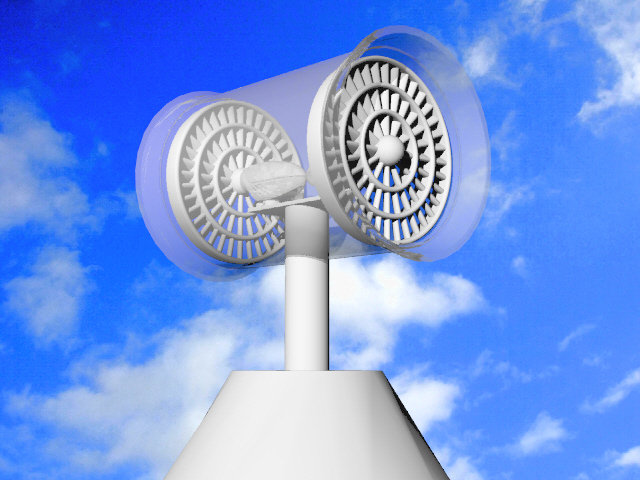 WG-DT 10 kW, WG-DT 25 kW WG-DT 50 kW

Atmospheric Water Generator - Water from the air humidity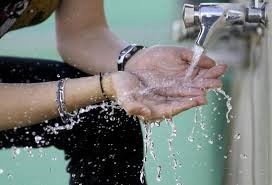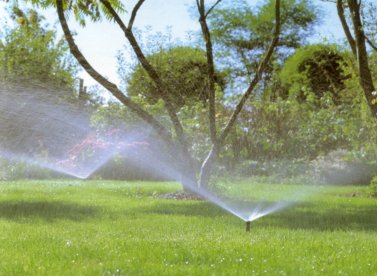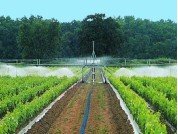 Fresh water for the population, nature and agriculture
Product line II
Windgiant Smart Energy & Water Tower Technology Series

WG-EWT-25/30 kW, WG-EWT-60 kW, WG-EWT-120 kW, WG-EWT-200 kW, WG-EWT-400 kW
Technical information under products.

WG-EWT 60 kW, total high 16,25 m WG-EWT 200 kW, total high 24,5 m

Smart innovative Windenergy and Water technology, developed and Made in Austria/Germany
Atmospheric Water Generator -Water from the air humidity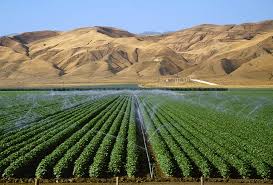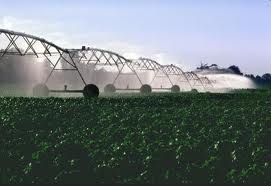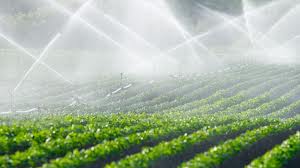 Fresh water for the irrigation
Water production with 6 m/s, 20° and with 2 g/m³, air in 24 h/m³ or per year/m³
---
Water from the Air Humidity - making useable as Drink or Table Water

Drink/Table Water Filling station for Gallons Drink/ Table Water Filing for PET bottles - 0,5 l to 2,5 l

Product line III
Windgiant Energy Towers with E- Car Loading Station and H2 Filling Station:
60 kW, 120 kW, 200 kW und 400 kW

Energy Tower 120 kW modular E- Loading Station, + H2 Hydrogen Fuel Cell Power Filling Station;
m
odular expansion
system creates more values
Product line VI
Windgiant
Single turbine Energy Technology
: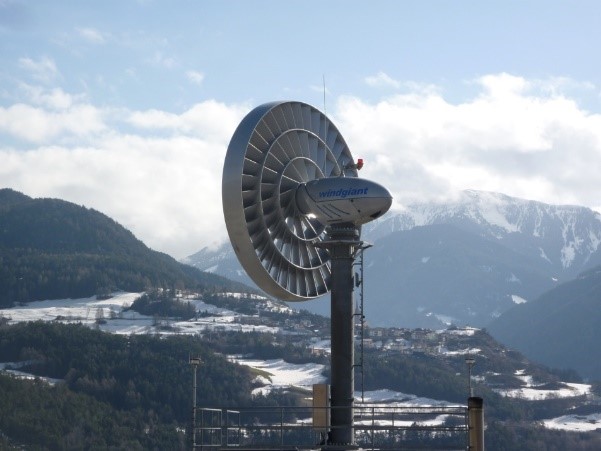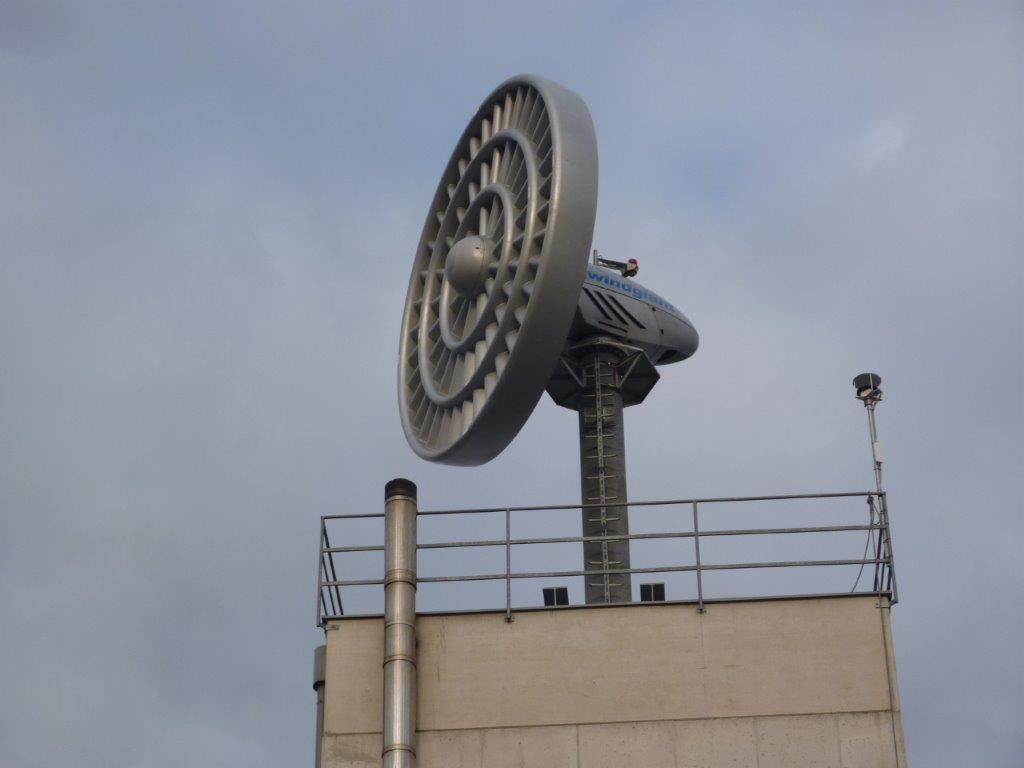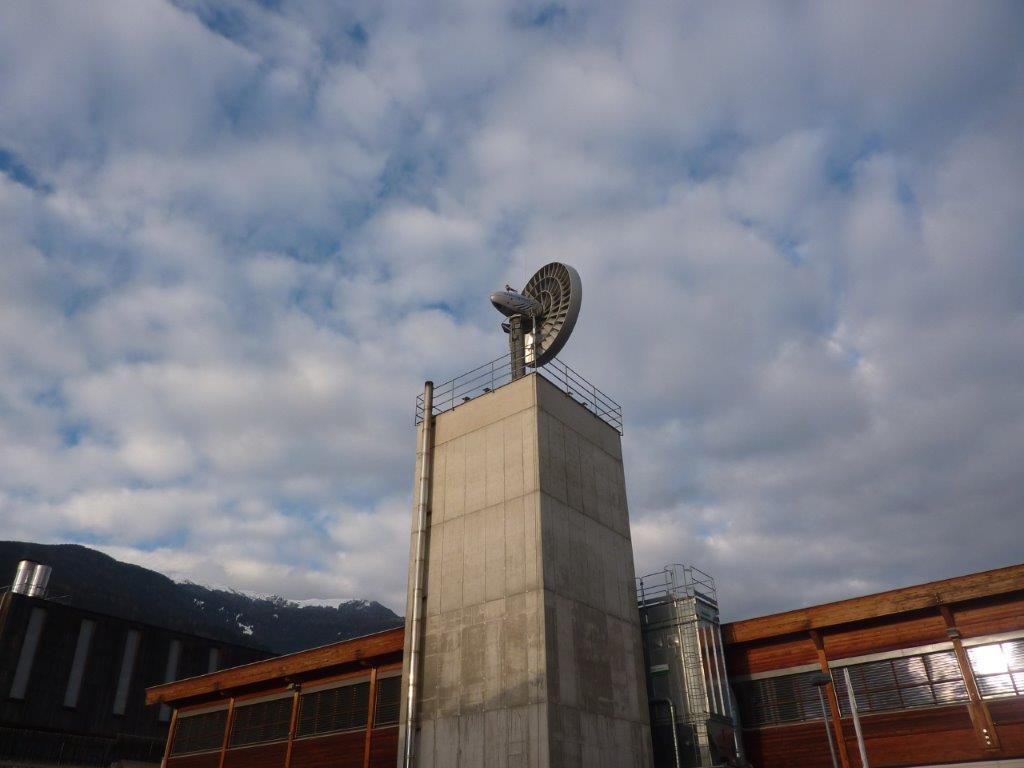 WiG 20 kW, Single turbine d= 4,5 m,